Season 2021: 26/3 - 19/9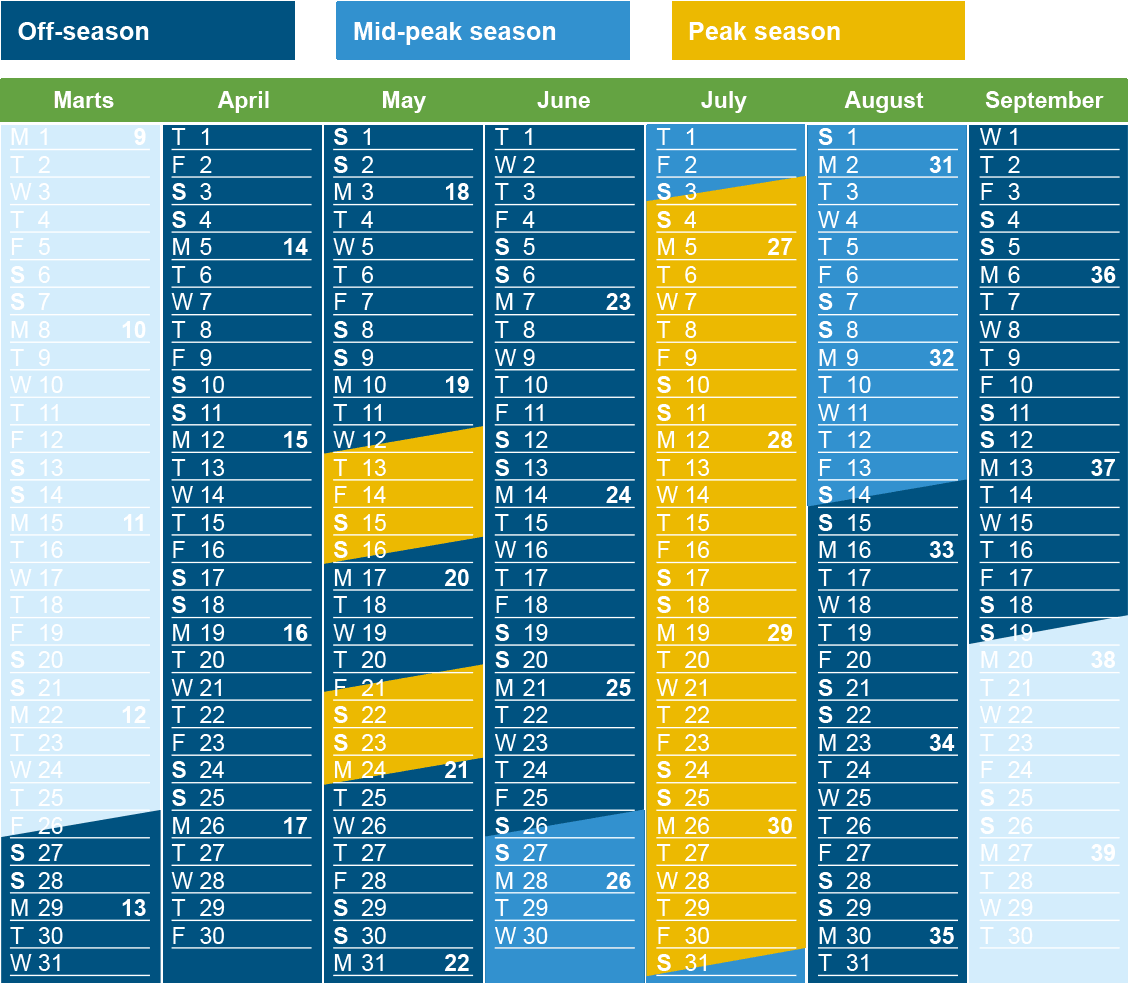 Cabins/Mobile home/Caravan
A Standard cabin
15 sqm + loft, 4 pers.. Older cabin, with hot and cold water, without toilet. Lake view. J+K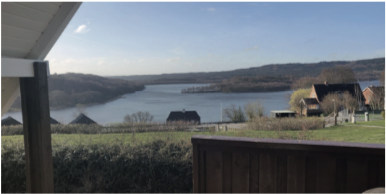 B Standard cabin
20 sqm + loft, 6 pers.. Older cabin, without water and toilet. Lake view. E+F+G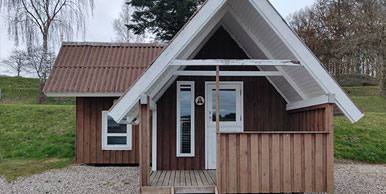 C Comfort cabin
25 sqm + loft, 6 pers.. Comfort cabin, with bath, toilet, oven and TV. No view. 1+2+3+4+5+6+7+8+9+10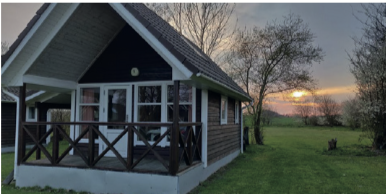 D Caravan
Caravan with waning and toilet - sleeping space for 4. No view. 151+153+161+163+165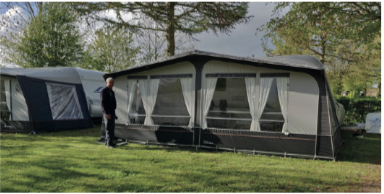 G Glamping
Glamping-tent 19 m2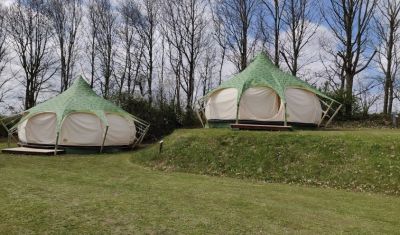 Mobile home small
Small 29 sqm, for 6 pers.. With toilet and shower. No view. 500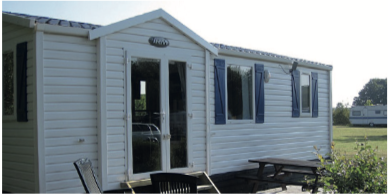 Mobile home large
Large 35 sqm, for 8 pers.. With toilet and shower. No view. 501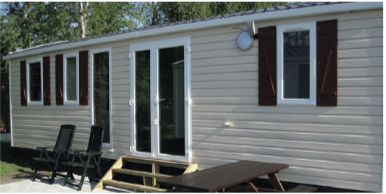 Mobile home with Spa
Mobile-home 38 sqm, with spa toilet and shower.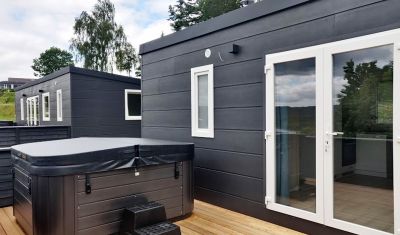 All rental units have mini-kitchens with cutlery, coffeemaker, cooking rings, garden furniture, duvets and pillows - bring your own linens or they must be ordered.
Rental rates
Rental rates in DKK including 4 people., electricity and cleaning on departure (501 includes 6 people) – extra-space for people can be purchased. Minimun 2 nights.
Subject to errors and changes.